Locally Grown Music Festival & Fundraiser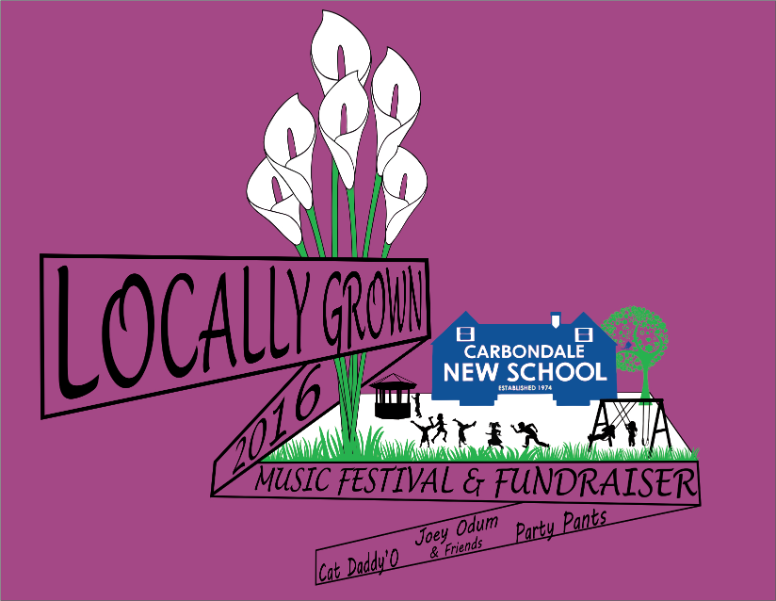 Locally Grown 2016 - Rocking the Hill for the Sixth Year!
Locally Grown is Carbondale New School's single biggest annual fundraiser. It is adult beverages for parents, games and art activities for kids, and rock 'n roll for everyone. Whether you want to sit in the sun and watch the kids play, or rock out on the dance floor, it's all going on at Rustle Hill, April 17, 2016 from 2 to 6PM.

Thanks to Rustle Hill Winery, WSIU, Mayer Branding, Longbranch Bakery & Cafe, El Greco, Dr. Bert Fasnacht, Pinch Penny Liquors and Judici for being our 2016 event sponsors! Sponsorship information for LG 2016 is available here. Our bands for 2016 are as follows: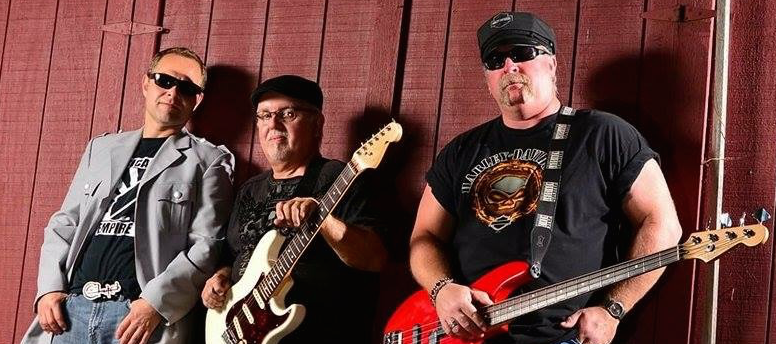 When Cat Daddy'O was asked to participate in the Locally Grown fundraiser for Carbondale New School last year, we were very aware of the excellent programs they offer and were happy to do our part to help support the cause.

What we didn't know was what an incredible event we had signed on for!

Looking out from the stage we saw a sea of fun and creative activities for all ages, families playing together, and alumni and friends catching up while enjoying the live music and beautiful surroundings of Rustle Hill Winery. We loved seeing the young and not so young movin' and groovin' to the music; Moms and Dads, kids and grandparents, all dancing and enjoying the day!

We knew before the day was out, we knew that we wanted to be a part of this event again!

Do yourself a favor and be there!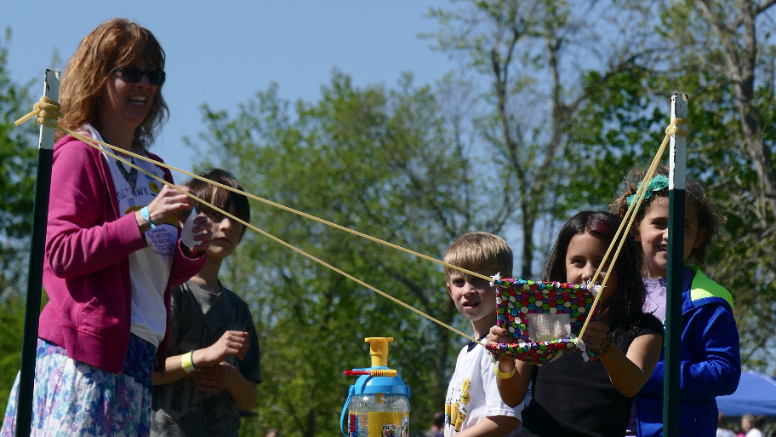 Activities for the kids (and adults!) include: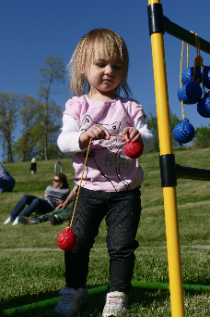 Bounce House
Water Balloon Slingshot
Paint Pendulum
Chess
Face Paint
Henna
Giant Jenga
Mini-Golf
Angry Birds
Pool Noodle Soccer Ball Croquet
Baggos
Laddergolf
Sensory Tub
Tree Cookies
Bubble Pond
Community Art Canvas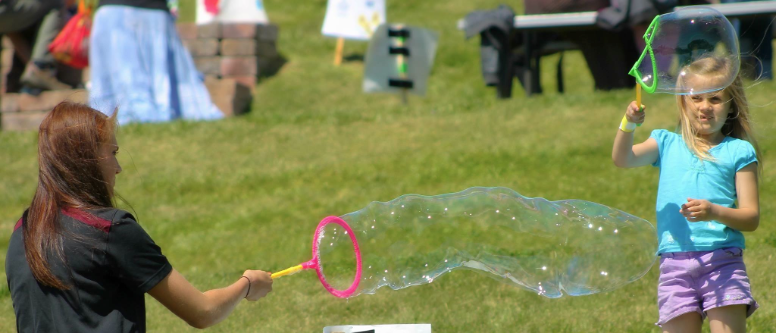 Every year at Locally Grown, there is one particular moment that I wait for: the band and the adults are wrapped up in a song, the kids are enjoying the games, our volunteers are having fun with each other and the kids---and for a moment, time stands still. That is IT; when you know you've had a hand in creating THAT--it's a feeling you can live on for a year.

--Robin Cardwell-Mullins, 2016 CNS Director of Fundraising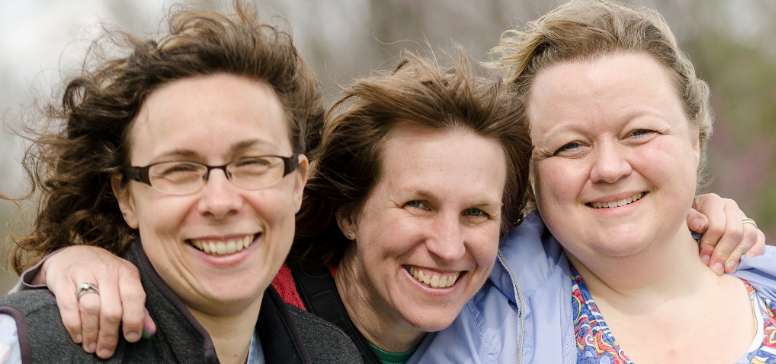 Admission to Locally Grown is free while wristbands for fun activities for children, such as face-painting, paint-pendulum, Jenga, Angry Birds, a mini-golf course and much more, will be available for $10. Festival t-shirts will be available for purchase at $15 (kids) and $20 (adult sizes). Food and beverages will also be available to purchase at the festival.

Thanks to all our 2016 sponsors!
T-shirt Sponsors
Activity Sponsors