Administration
Child-centered and Teacher-led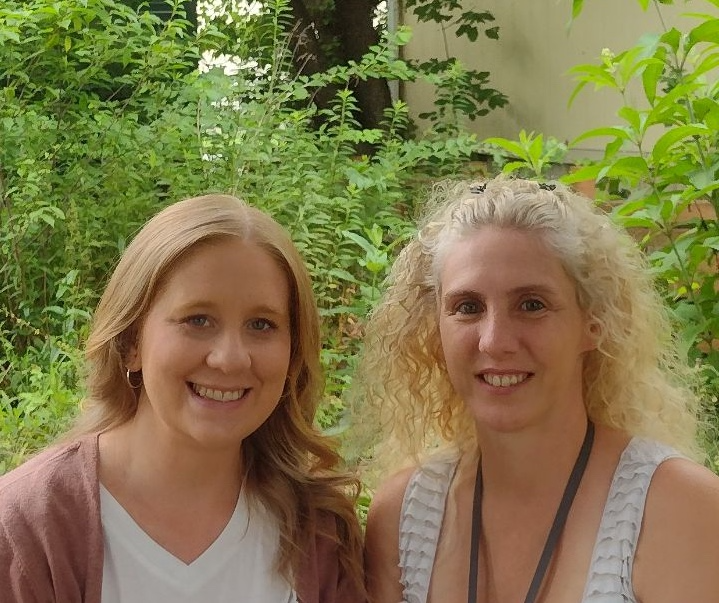 Carbondale New School has always been on the cutting edge of educational reform that empowers students to be successful on all levels. Our emphasis has always been on the whole child. We have high academic standards, but meet them successfully only because we meet all of our students' needs from the social to the emotional.
The school has now taken another step in improving the quality of education for each and every student. Starting with the 2016-17 school year, Carbondale New School will become a teacher-led school. Teacher-led schools are becoming more common as students, parents, and teachers strive to improve the educational experience for all. According to the NEA, teacher-led schools have been in operation since the 1970s when CNS first opened. The NEA also has several programs helping schools to become teacher-led.
According to U.S. News and World Report there are more than 60 teacher-led schools currently operating in the United States. They range in student enrollment from 50-650 although the average teacher-led school in the report had an enrollment of 169 students. One thing that most teacher-led schools have in common is that decisions are made in a more democratic way by the consensus of the teachers. Teachers take on the roles and responsibilities that they are most qualified and comfortable with.
At CNS that means that the teachers met and decided who would be a good fit for each role currently assigned to the director. Fortunately, all the teachers have diverse backgrounds and experiences in many areas besides teaching that makes them better qualified than many to take on these roles. Besides managing their own curriculums and classrooms the teachers will be taking on the director's duties in this way: Kathy Compton will be become our financial manager and oversee professional development; Melissa Camasta will be our playground supervisor and fund-raising director; Carla Watts will be in charge of personnel, safety, building and grounds, and student and parent liaison. All three teachers will be overseeing the administrative operations of the school as well as working together to ensure the smooth day-to-day operation of the school. Also joining our team of teacher leaders will be Laurie Geiger who will be working as our math specialist, music teacher, and public relations director.