Carbondale New School
Serving Southern Illinois since 1974
The mind is a fire to be kindled, not a vessel to be filled
Fund-Raising
The Carbondale New School Terri Lynn Fundraiser continues. Highest quality nuts and sweet treats, and 30% of your purchase cost comes back to CNS!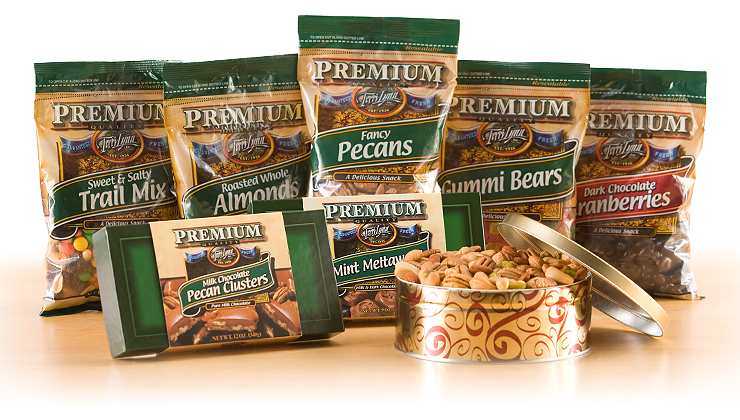 Fund-Raising Events
Start
End
Event
Location
Rain Date
11/22/2017
11/22/2017
Thanksgiving Feast & Raffle
CNS
11/30/2017
12/02/2017
SIU Craft Fair
SIU Student Center
12/09/2017
Book Fair
Barnes & Noble
12/12/2017
Don Sol Fundraiser
Don Sol
02/15/2018
Valentine's Dance & Raffle
TBA
04/22/2017
Locally Grown
TBA
04/22/2017
Plant Sale
TBA
For information about CNS fund-raising events, please contact our Director of Fundraising.