Carbondale New School
Serving Southern Illinois since 1974
The mind is a fire to be kindled, not a vessel to be filled
Fund-Raising
The Carbondale New School Terri Lynn Fundraiser continues. Highest quality nuts and sweet treats, and 30% of your purchase cost comes back to CNS!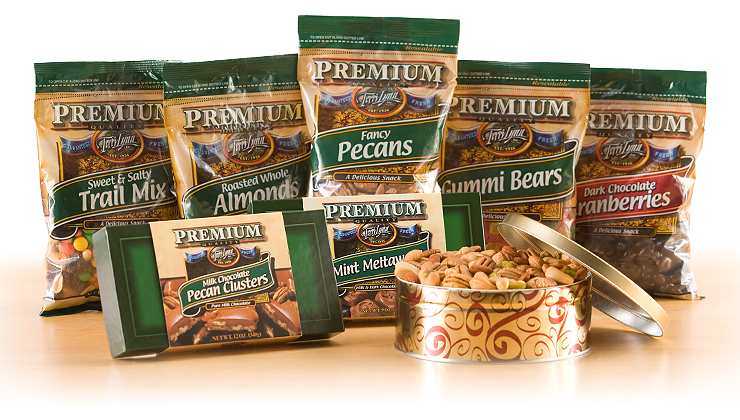 Just in time for Valentine's Day, it's the CNS See's Candy Fundraiser! Get treats for your special someone before January 27!
Fund-Raising Events
Start
End
Event
Location
Rain Date
01/10/2023
05:00 PM
09:00 PM
Freddy's Donate with a Double
Freddy's
For information about CNS fund-raising events, please contact our Director of Fundraising.