Carbondale New School
Serving Southern Illinois since 1974
The mind is a fire to be kindled, not a vessel to be filled
Locally Grown Music Festival & Fundraiser
Sponsoring Locally Grown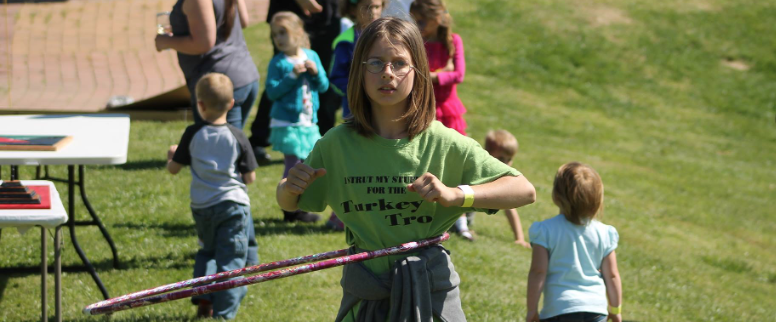 Thanks to all our 2023 event sponsors!
When your business or organization becomes a Locally Grown sponsor, you demonstrate a commitment to the Carbondale community, to progressive and independent education, and to an institution that simultaneously stresses self-reliance and compassion for others. For your generous contribution, you create an abundance of goodwill among New School families and alums, and receive (at the two highest tiers) 365 days of exposure for your business on a website that pulled over 15,000 pageviews in 2015.

Download LG 2023 Sponsorship Info here!