Locally Grown Fall Fundraiser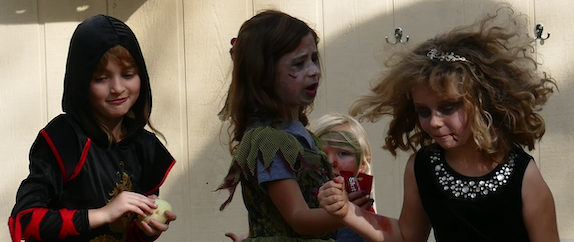 A special Halloween edition of our annual Locally Grown fundraiser will take place Sunday, October 29 from 1-5 P.M. at Touch of Nature, Camp 2. Games, crafts, activities and much more! For more information, download our flyer.
Thanks to Our 2023 Fall Locally Grown Sponsors!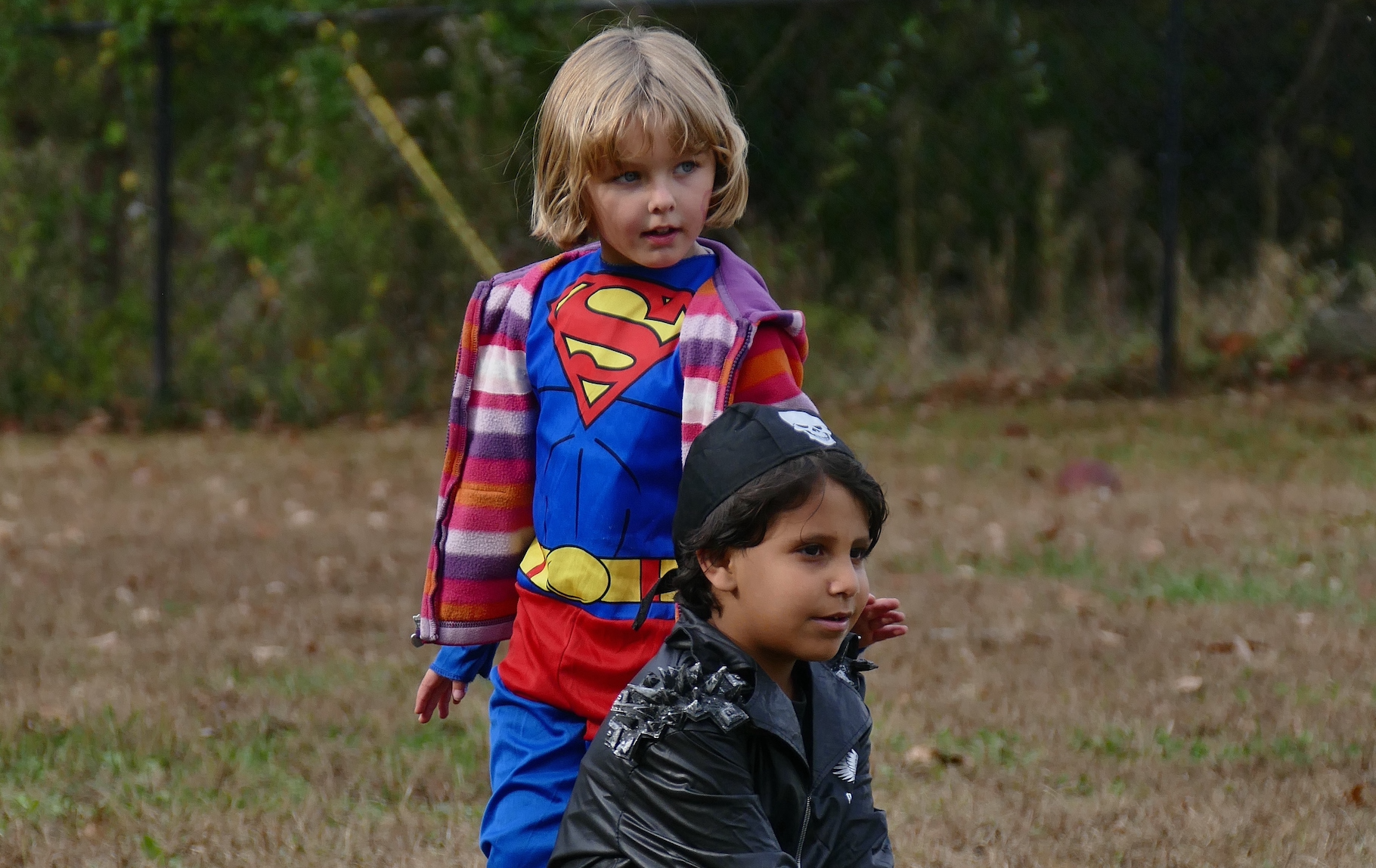 Thanks to Our 2023 Fall Locally Grown Sponsors!

Touch of Nature is Southern Illinois' premier outdoor education center, located on over 3000 acres bordering Little Grassy Lake & the Shawnee National Forest. Well known for their camps, meeting facilities & community events, we thank them for hosting this special edition of our Locally Grown fundraising event!
Thanks to Our 2023 Fall Locally Grown Sponsors!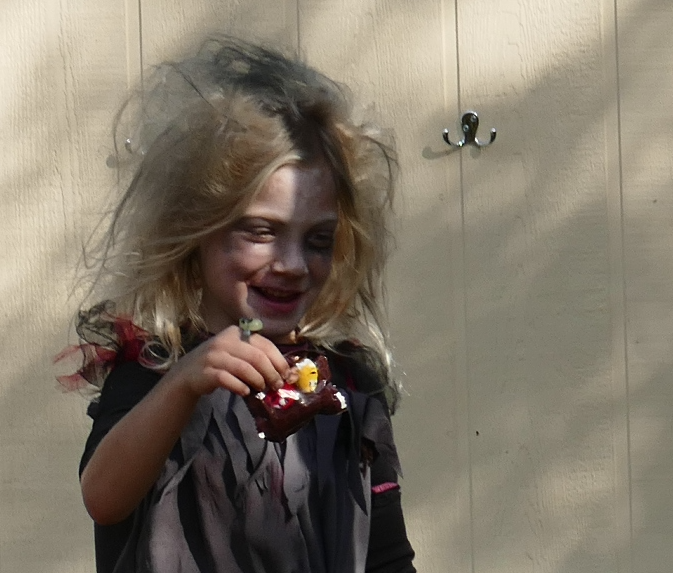 Thanks to Our 2023 Spring Locally Grown Sponsors!
Locally Grown Spring 2023
Locally Grown is Carbondale New School's single biggest annual fundraiser. It has games and art activities for kids, and rock 'n roll for everyone. Whether you want to sit in the sun and watch the kids play, or rock out on the dance floor, it's all going on at Turley Park, Saturday April 15, 2023 at 1:00 P.M..

Thanks to all our 2023 event sponsors! Our bands for 2023 are:
| | Band | FB |
| --- | --- | --- |
| | Loose Gravel | |
| | Music with Molly | |
| | Brian Croft Friends & Family | |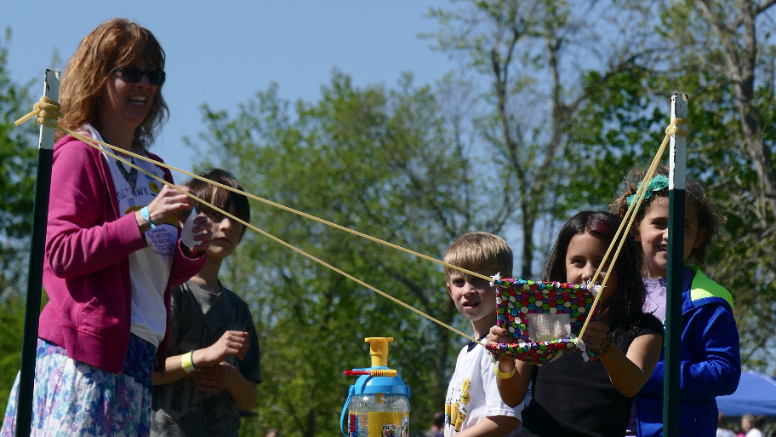 Activities for the kids (and adults!) include: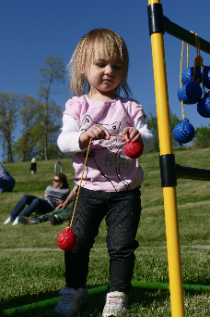 Mud Kitchen
Sensory Tub
Bubble Pond
Tree Cookie Building
Corn Ponda & Lego™ Pond
Face Painting
Tatoo Booth
Photo Booth
Giant Jenga
Angry Birds
Baggos
Beach Ball Slingshot
Putt-Putt Golf
Marble Run
Hula-Hoops
Make Pet Rocks
Make a Bracelet
Paint a Pot
Seed Planting Area
Make a Wind-Chime
Maracas
Paint a Canvas
Community Art
Community Nature Build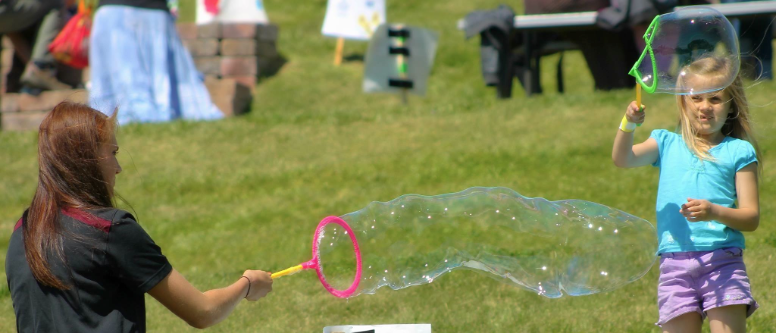 Every year at Locally Grown, there is one particular moment that I wait for: the band and the adults are wrapped up in a song, the kids are enjoying the games, our volunteers are having fun with each other and the kids---and for a moment, time stands still. That is IT; when you know you've had a hand in creating THAT--it's a feeling you can live on for a year.

--Robin Cardwell-Mullins, 2016 CNS Director of Fundraising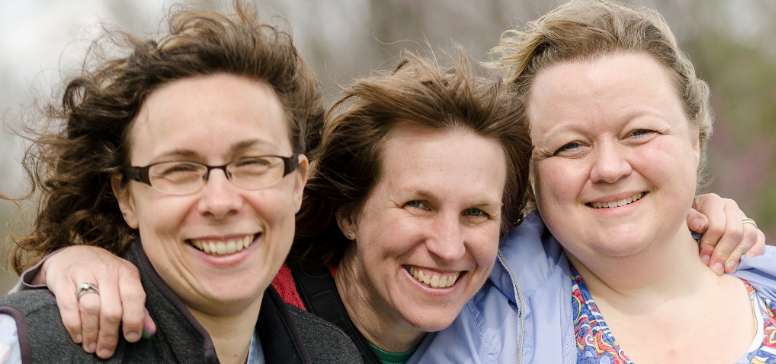 Admission to Locally Grown is free while wristbands for fun activities for children, such as face-painting, paint-pendulum, Jenga, Angry Birds, a mini-golf course and much more, will be available for $10. Festival t-shirts will be available for purchase at $15 (kids) and $20 (adult sizes). Food and beverages will also be available to purchase at the festival.

Thanks to all our 2023 sponsors!